What We Do
Join the Choose Tap movement
Our dream is that all Australians make the sustainable choice and choose tap no matter where they are. A dream we're bringing to life through a broad range of community based programs and initiatives.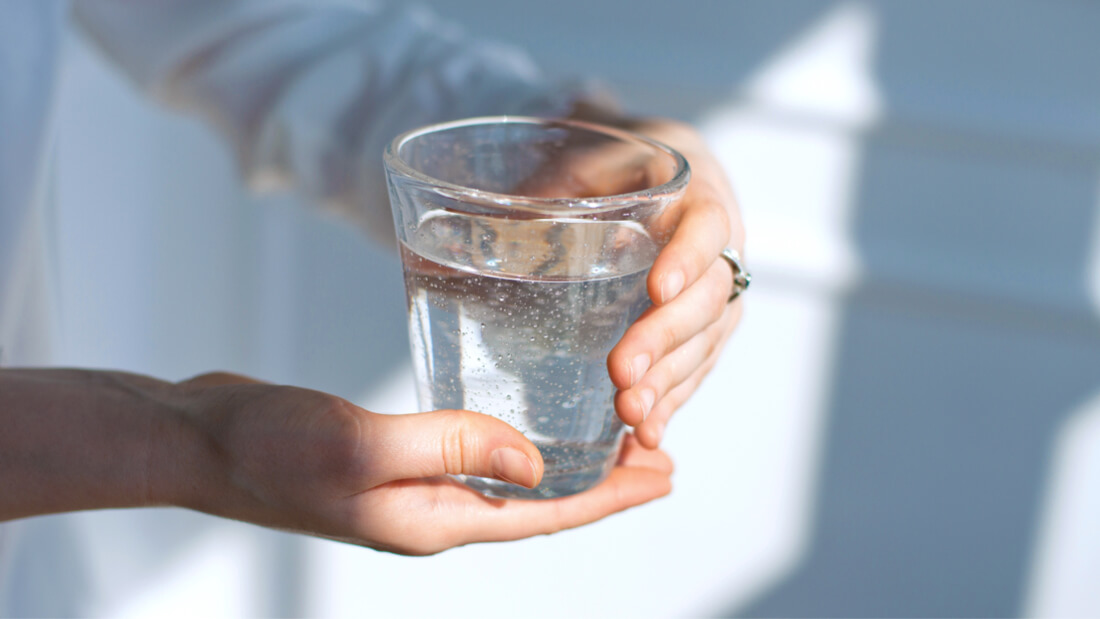 How we're helping
We're on a mission to inspire more people like you to keep a reusable bottle handy – with free refills on offer wherever you find the Choose Tap sticker.
Get Involved
We work with businesses and organisations of all kinds to promote tap water to their employees and customers – helping to reduce plastic use and create more refillers and less landfillers.
Work With Us
Our network of 20 water retailers and councils across the country is growing all the time.
Find out more
In your local area
We're teaming up with our network of councils and water retailers to get active in local communities – supporting access to free tap water and promoting healthy choices.
Our national Network
Australia's leading water suppliers are supporting Choose Tap, and we're working hard together to create better outcomes for the environment and communities. Is you local supplier on board?
About us