Nearly 375 million plastic water bottles end up in landfill and waterways, contributing to Australia's growing landfill problem and harming marine life. By 2050 scientists predict there will be more plastics in the ocean than fish. Yarra Valley Water Managing Director and Choose Tap Advocate, Pat McCafferty said that Buy Nothing New Month is the perfect starting point for Australians to break their obsession with bottled water and to continue this beyond October.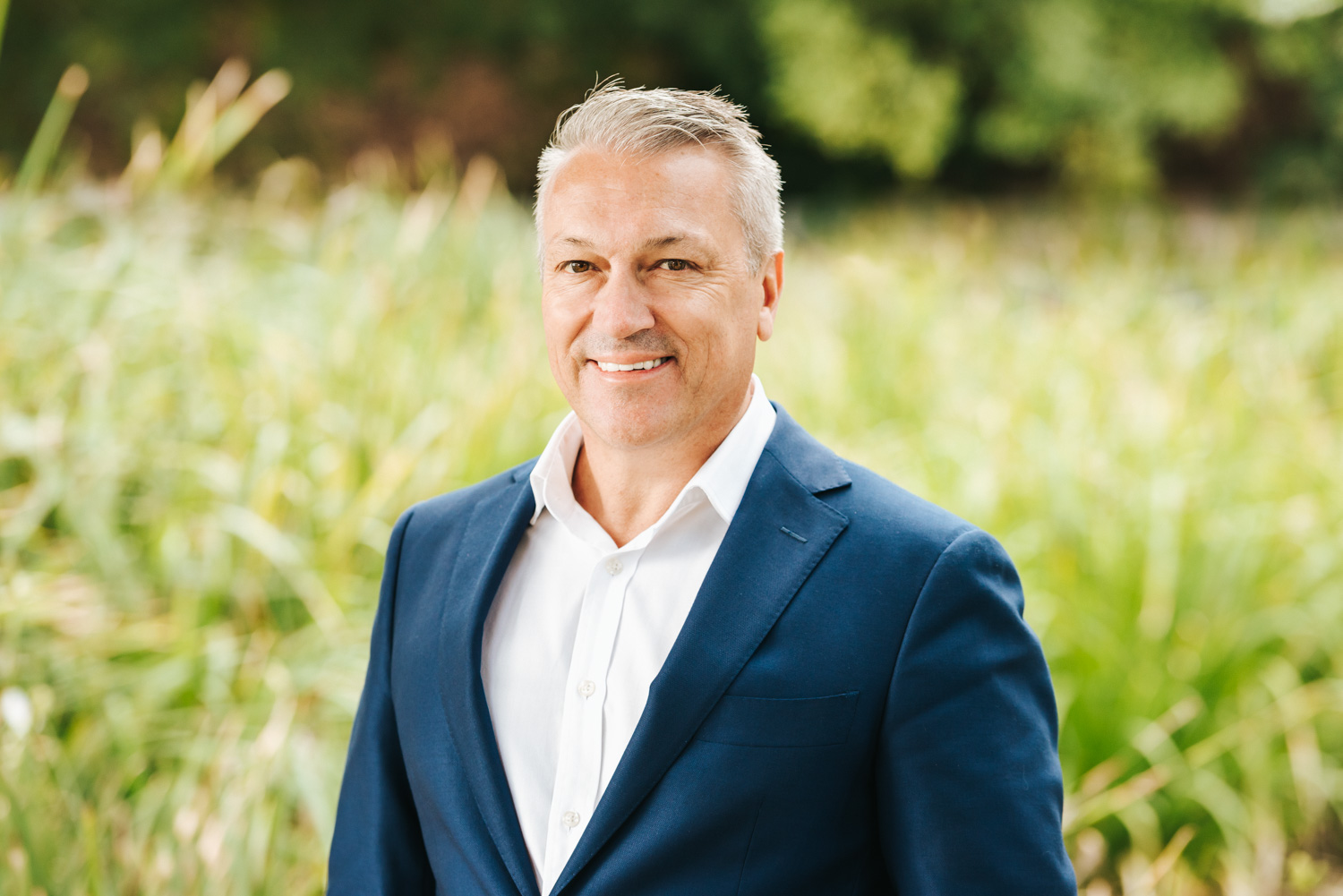 We know from research that many people are buying bottled water out of convenience more than anything else, not because they actually prefer it over tap water. Bottled water is one of the easiest things that people can give up – as you're not actually going without, you're just swapping to an alternative that is much better for the hip pocket and the environment in the long run.
The average cost of plastic bottled water is $3.50 and while this may not seem like a lot, it is 2000 times more expensive than tap water and the cost on the environment is much greater. In fact, a year's supply of drinking water from the tap is roughly the same price as one bottle of water. A plastic water bottle takes around 450 years to break down and Australia's annual use of bottled water generates more than 60,000 tonnes of greenhouse gas emissions. Ditching plastic bottled water is just one way Australians can get behind Buy Nothing New Month. Some other tips include:
Bring a reusable cup when you buy coffee.
Use reusable shopping bags, jars and containers when food shopping.
Shop for clothes and homewares at op-shops – that way you're recycling and not buying more new "stuff".
Repair items such as clothes and appliances instead of replacing them.
Got an event coming up? Try renting a formal dress or suit instead of buying a new one.
Sell things you don't need – the good old garage sale is a great way to clear space, make some extra money and help your unwanted items find a new home. Choose Tap is a national coalition started by Yarra Valley Water which promotes tap water as the best hydration choice for the environment, people's health and hip pocket.