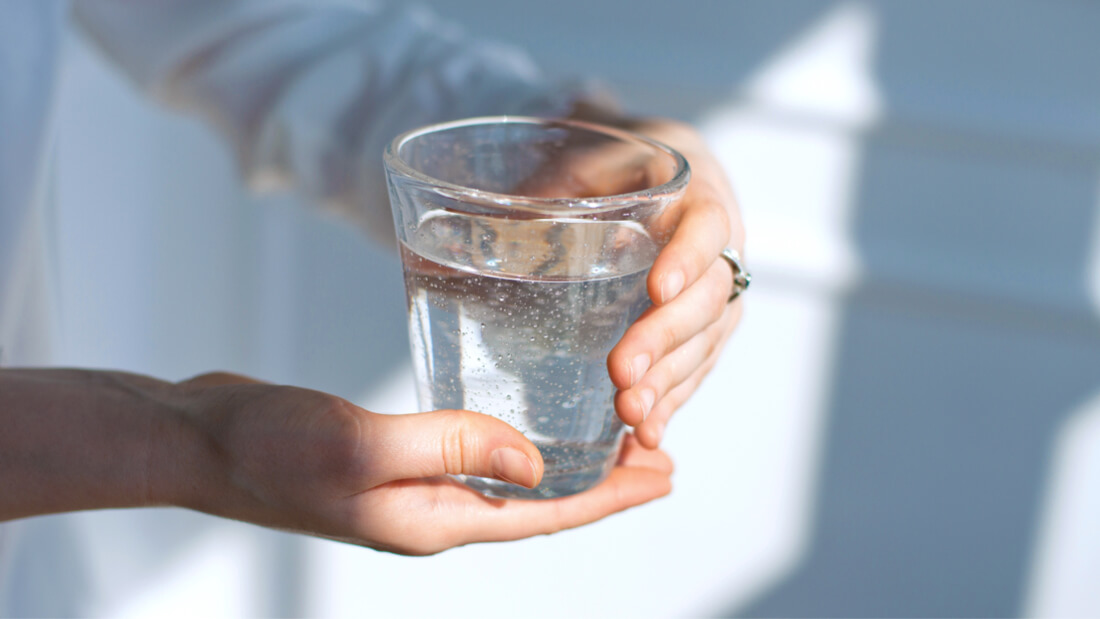 Just one vote was all that separated Mackay and the winner of the best tasting tap water in the world title.
Judging for the 30th annual Berkeley Springs International Water Tasting was held in West Virginia, USA on Sunday 23rd February.
Water from council's Marian Water Treatment Plant was awarded the silver medal, one vote behind winner California.
The Marian Water Treatment Plant water, which won the Ixom Best Tasting Water in Australia last year, competed against waters from around the globe in the Municipal Water (tap water) category.
Council's director Engineering and Commercial Infrastructure, Jason Devitt, who was in Berkeley Springs representing council, said he was over the moon.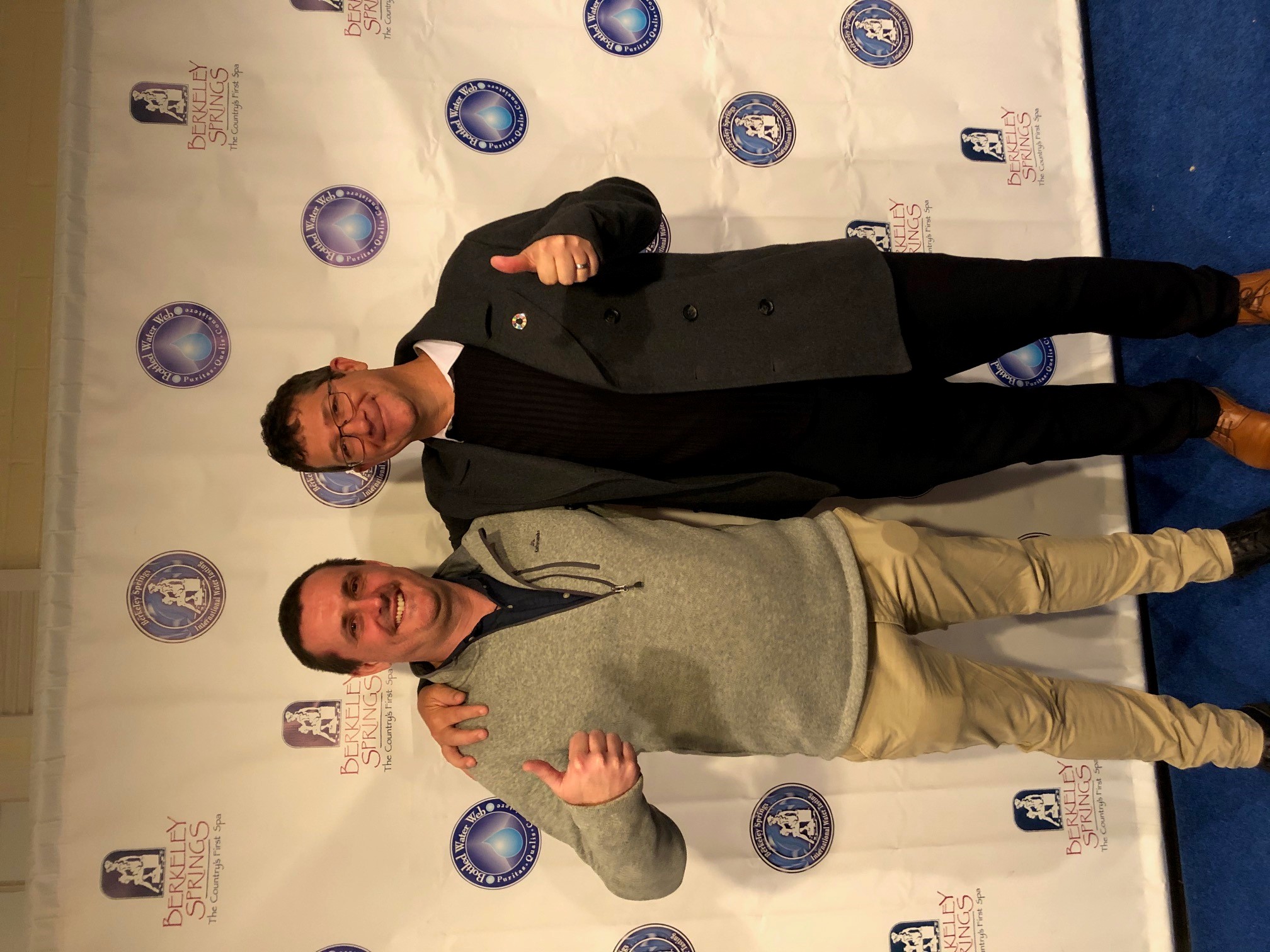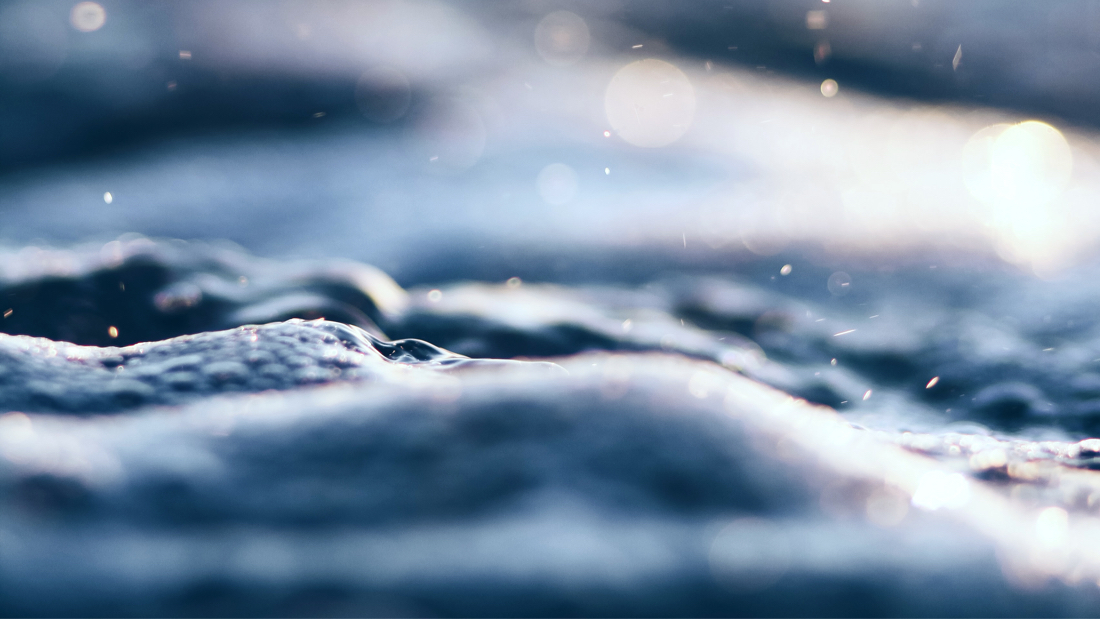 "This is a fantastic outcome. We knew we had high quality water in our region, and to have that confirmed at an international level is so exciting. "This is absolutely testament to the entire water treatment team, who all work so hard every day to make sure we can provide the very best water to our community.
"We are also very lucky to have such a high-quality water source in the Pioneer River," he said.
"We all need to be vigilant about how we look after both the quality and quantity of our supply."
The top five placegetters in the municipal water category were:
Gold: Mission Springs Water District, Desert Hot Springs, California Silver: Mackay, Queensland, Australia Bronze: Quebec Canada 4th: Santa Ana, California 5th: South West Water Authority, North Dakota
Mr Devitt said the Berkeley Springs Conference provided council with the opportunity to showcase the Mackay region to the rest of the world.
"We got to network with some of the leading water suppliers in the world and being crowned second in the world means further publicity for our region," he said.